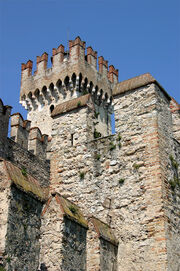 The Love Bite is owned by Tallis Sharpe's human thrall. It consists of The Love Bite Casino, The Once Bitten Night Club, and The Twice Shy Hotel.
General Information
Edit
The Love Bite is an ancient castle reconstruction. It is on The Waltham Park and Reserve (a fictitious location in Vermont).
The Love Bite appears in several books:
- A Gargoyle's Might
Ad blocker interference detected!
Wikia is a free-to-use site that makes money from advertising. We have a modified experience for viewers using ad blockers

Wikia is not accessible if you've made further modifications. Remove the custom ad blocker rule(s) and the page will load as expected.