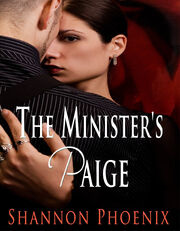 This book is a short story offered exclusively to people who post reviews of Shannon's books. If you have posted a review somewhere, you can get the book by contacting her at her contact page.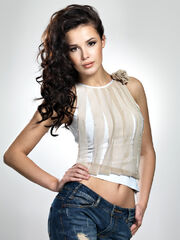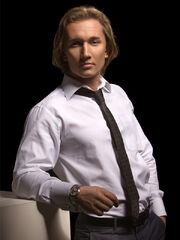 Release date: 6/12/2012
Short story approximately 15,000 words
When Paige first meets Stavros, she is in a terrifying and tenuous position. When he protects her rather than harming her, she finds herself intrigued in spite of herself.
Stavros has lived for longer than he's willing to admit. One of the Originals, he has a position of unprecedented power amongst the vampires; a position that leaves him isolated and hunted by his own kind.
Paige offers Stavros a window out of his misery, but what she has to offer to the Queen of Vampires, the capricious Nerianne, is far greater on the political front. Stavros must make a choice for which Paige may never forgive him.
Characters
Edit
Paige Matthews - Leading Lady
Stavros - Leading Man
Diverian
Nerianne
Derek
Humans